We mean business when it comes to growing REVENUE FOR our advisors.
Learn how to get the most out of your practice and win more!
Get Your Competitive Analysis
And Receive The Lone Beacon Guide To Sales & Marketing Free.
Critical action steps and marketing tactics you can take to capture more business in a bursting market.
Give Yourself the Competitive Edge you Deserve,
Close More Business, and Beat your competitors.
Know what your threats are… Avoid these at all costs.

Know what your weaknesses are… Avoid them or improve them.

Know what your opportunities are… They might be staring you in the face.

Know what your real strengths are… Hint, it's not because you care more than the other guy.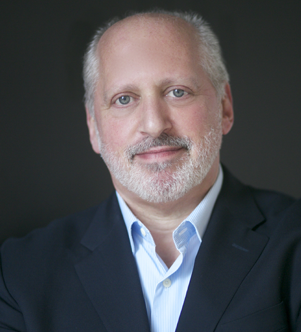 John Capuano
Lone Beacon Co-Founder
"We've delivered billions of dollars of leads to advisors, and throughout the process learned that leads are as valuable as an advisor's sales infrastructure. The last thing we wanted was to see our clients spend even money to get more people in the top of the sales funnel when they weren't closing what they should. We're known as THE leaders when it comes to helping high performing advisors market their firms. But we get the most satisfaction when we help them build a better mouse trap."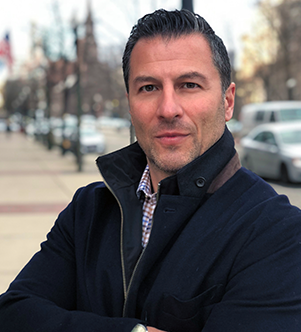 Greg Dinetz
Lone Beacon Co-Founder
"Advisors are often too busy working AT their business than working ON their business. Many elite advisors doing 50MM-100MM a year in production leave 25% on the table because they simply don't have the time to focus on the details that can have a transformative impact. If we know anything it's how to compete…and you can't win without knowing your strengths, weaknesses, opportunities, and threats…and knowing how to use them in a competitive environment."
Elite financial advisors don't use FMO's or Broker Dealers for broadcast & digital marketing, they use Lone Beacon.