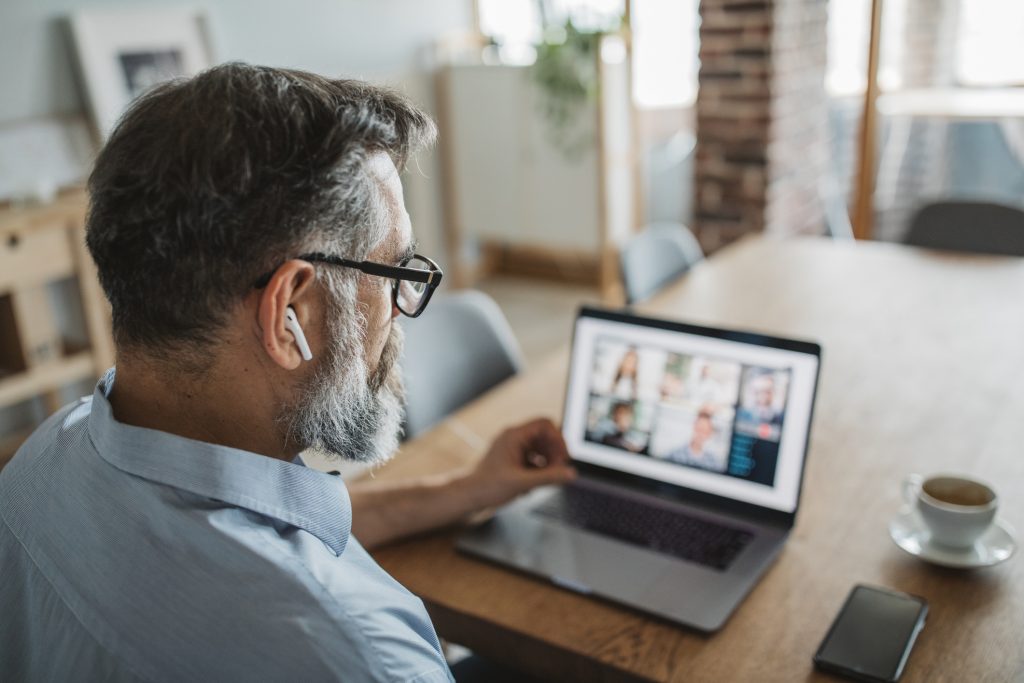 We have all recognized the necessity of embracing digital and virtual options to more efficiently communicate with our staff, clients, and prospects. The need to replace dinner seminars and live workshops with a digital substitute has become an immediate reality. Lone Beacon has created a webinar package on the timely topic of market volatility, and we are helping advisors roll out their new virtual offerings. Here are some things to consider when doing webinars.
How Will You Promote Your Webinar?
Your Database: Marketing to your database is the number-1 way to get people to attend a webinar. First-party data has never been more important than it is today. This means that prospects who have already expressed interest in you in the past are fruitful. A strong prospect database should deliver a strong number of attendees, and you can send frequent reminders out for little or no cost. While there will be many prompts on the video itself to sign up for an appointment, you should follow up with everyone the following day.
Facebook: The Facebook audience continues to grow among the 50+ demographic, and users are spending more time than ever on this platform. We promote our webinar on Facebook with ads and boosted posts to a targeted audience.
Radio: Radio has also proven to be an effective way to push people to websites to watch webinars. We utilize radio scripts in our webinar package, produced by us using voice actor Pete Gustin, the official voice of Fox News.
Your Performance:
One of the most important things to note is that a webinar is not the same as a live event and as such, we must re-think our approach. The good news is that if you have done live events in the past you, are most likely a good public speaker who enjoys sharing their knowledge. Remember, it's not a lecture – let your personality come through and foster a connection with the viewer as you would at a live event. Ultimately, YOU should be the person the viewer wants to contact, so convey confidence, mastery of your subject matter, empathy, and leadership.
Quality Control:
It's crucial for a webinar to look as professional as possible. Make sure you have a decent webcam that's up to current resolution standards. Your recording area should have good lighting, be quiet, and free of clutter in the background. Keep in mind that windows and lights behind you can make you appear dark and that your microphone might pick up ambient noise around you.
Webinars as the "New Normal"
Webinars offer benefits that will extend beyond this period of widespread social distancing. They remove the travel factor from someone's decision about whether to go or not and are less expensive and time consuming for the advisor. Users can also watch a webinar whenever it is convenient for them, as opposed to attending a dinner seminar that may or may not fit into their schedule. Lone Beacon's webinar package is another way we are taking the burden of marketing off our advisor's shoulders so they can focus on their clients.